Mason Navarro Pledge, consulting civil and structural engineers delivering new and refurbished buildings across every sector with innovation and sustainability at our heart.
MNP was founded in 1999 by David Mason, Frank Navarro and Stuart Pledge. It is a privately owned, independent consultancy that employs around 50 civil and structural engineers in Hitchin, London and Manchester.
We are creative and passionate, and these values are clearly seen through our structural designs that get people talking. Our ethos is to deliver new and refurbished buildings across every sector innovatively and sustainably. Our research and development group, MNP Advantage, helps us focus on solutions to drive carbon reduction across our work.
We help people do more with their buildings. By identifying opportunities and solutions, we carefully balance creative and commercial needs. Collaborating with our clients we maximise space and flexibility ensuring the longevity of a building. At Mason Navarro Pledge robust leadership ensures our solutions are well considered, lean, sustainable and innovative.
For over 2 decades, we've built an experienced civil and structural engineering team with a breadth of skills and broad industry knowledge.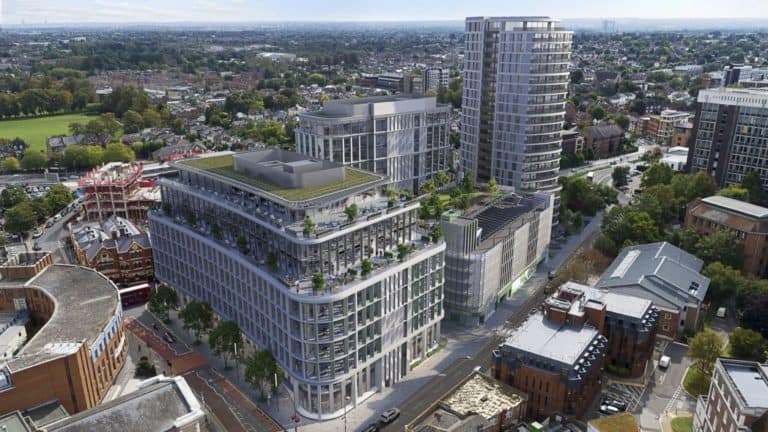 Masterplanning
From the conception of regeneration projects we collaborate with all stakeholders and are able to provide key civil and structural engineering advice through all stages of development.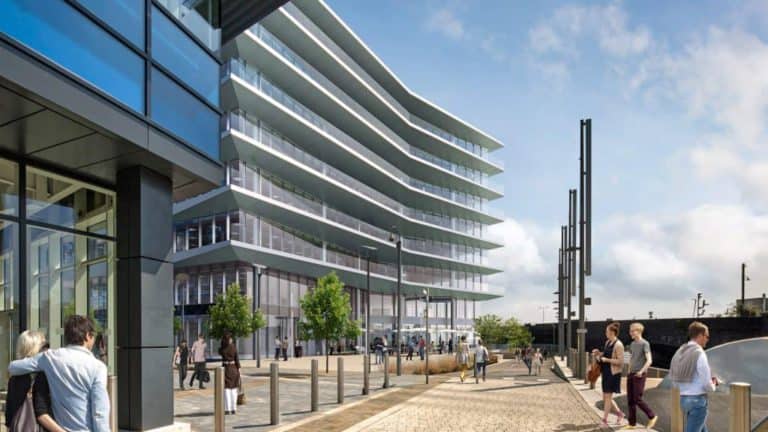 New Build
We deliver building solutions for basements, low and high rise structures embracing traditional methods, prefabrication and modern methods of construction.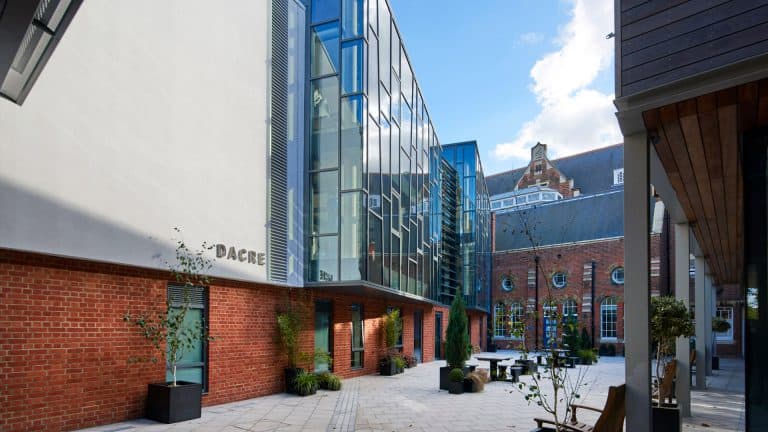 Refurbishment
Our practice was largely built on the extension, alteration and modification of existing structures including 'cut and carve' engineering. This is especially relevant when we are striving for sustainable construction to reduce carbon emissions.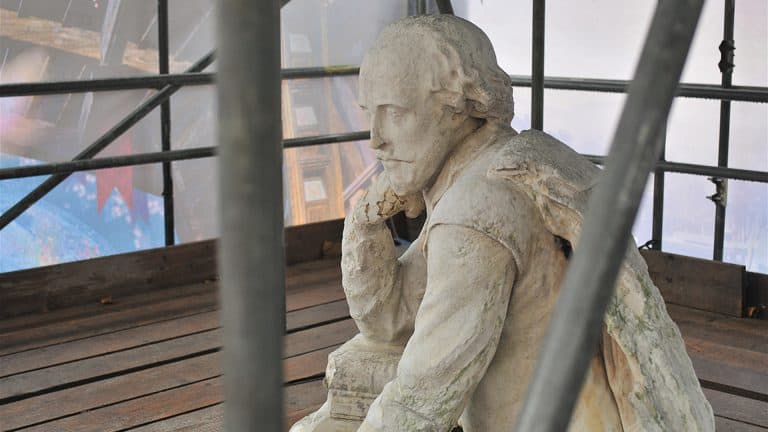 Conservation
Our specialist team of conservation engineers have many years' experience working on Listed Structures and Buildings of Historic importance ranging from individual statues to Royal Palaces. We employ tried and tested methods supplemented with state of the art techniques.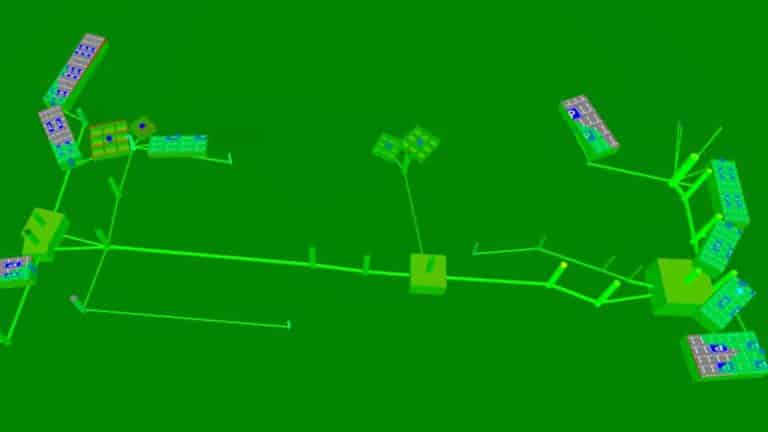 Civil Engineering
Our civil engineering team advise on 3d ground modelling, cut and fill analysis, below ground drainage and pavement design across a broad range of projects from pre-planning to completion.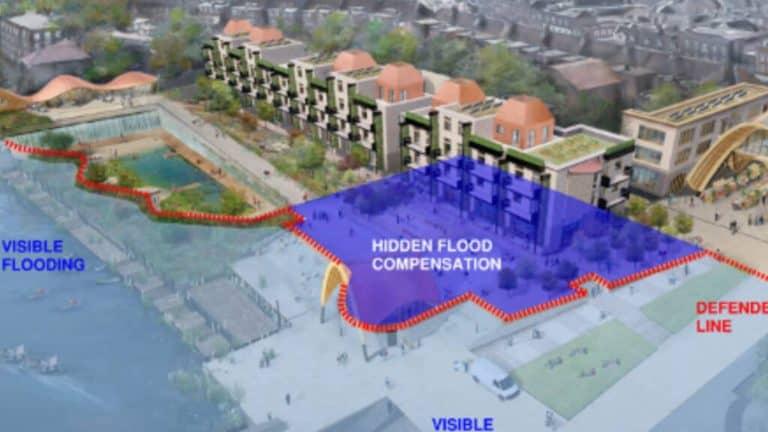 Flood Engineering
We provide expert assessment and advice be it Sustainable Urban Drainage Systems , Flood risk analysis, surface water attenuation or support with statutory authorities and planning applications
Keep an eye on this page for our latest vacancies, or contact recruitment@mnp.co.uk for more details.
You can also engage with us via our social media channels.
We are Hiring
Civil & Structural Engineers (all levels)
REVIT & BIM Technicians
Student Placements